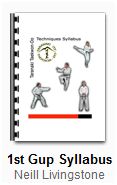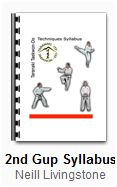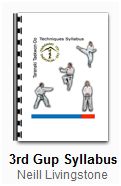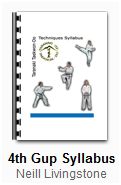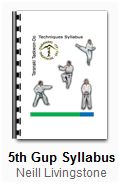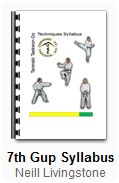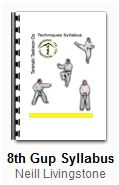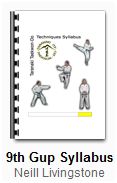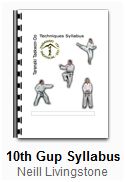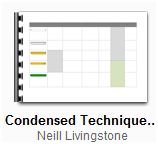 Design & Maintenance: Neill Livingstone

'empowering students with skills and values through the art of Taekwon-Do, building a more peaceful world'.

If you own an apple ipad, ipod or iphone you can now veiw the reference material from the Taekwon-Do library on your device as

well as your computer. Go to the itunes store and download the

free app 'ibooks'.

Members
login
to access more Techniques Syllabus information, essays, The online 15 Volume Taekwon-Do Encyclopedia and more....